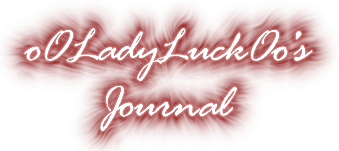 Thank you SweetYuya for the ability to use journal skins!

THANK YOU!
I don't think I can ever thank everyone enough for the hugs and well wishes. It's odd how even from strangers...a simple message can truly brighten your days. It's hard accepting someone who has always been there suddenly being gone and I don't think I'll ever truly get over it (or walk into a family party and look for him) but I know he wouldn't want us all mourning him forever. My Pop was a great man and I feel more like I lost my father than a grandfather. he lives through his Children, Grandchildren and Great-Grandchildren and even though he isn't here in body, all of us will remember him fondly.
So thank you all again for all the wonderful messages!
I know most wont see this... because I'm not on their watch list but it will have to do until I get a moment to reply to all the messages.
A special thank you to my wonder Minion
SweetYuya
I don't truly know how I'll ever repay you for all your kindness and friendship...not only during this time of loss but throughout my entire time knowing you. You are always there with a silly comment, a random conversation, a figuratively shoulder to cry on, or (as in most times) an ear to vent to when things build up. I can only hope that I am even half the friend to you as you are to me.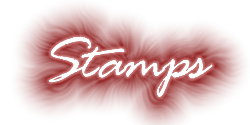 Oo stamps!! I have 20 yeah?


I am such a Yuya OC fangirl~

Well, I'm done I think... haha

Reika & Ketsurui belong to oOLadyLuckOo
Art by Gabbi& Zue